Oct 11, 2021
CF Benchmarks launches Settlement Price and Spot Rate indices for AAVE, DOGE, DOT, MATIC, SOL
A big bound for Dogecoin with first regulated DOGE benchmarks

Continued expansion of DeFi universe reflected in launch of Aave, Polkadot, Polygon, and Solana
Peer-to-peer cryptocurrency Dogecoin (DOGE) has passed several milestones in recent years, on its path to validation as an asset that ought to be taken seriously, in step with meteoric growth of its valuation.
Dogecoin now reaches another definitive milestone with the launch of regulated Benchmark Indices calculated by CF Benchmarks, the only UK FCA regulated cryptocurrency Benchmark Administrator, providing reliable, representative, and replicable DOGE pricing.
Since its origins as a so-called 'meme coin', DOGE has become increasingly difficult for the established financial industry to ignore as its approximate free-float market capitalisation surged to a peak around $88.7bn in May 2021. The emergence of wealthy and famous advocates, like Elon Musk, and its listing on top exchanges like Kraken drew even greater attention to DOGE.
Besides a more accessible ethos than that of most cryptocurrencies, a well-established framework to maintain its consensus algorithm and long-term development programs to widen network functionality are among characteristics that have maintained the financial world's interest in DOGE.
The launch of regulated CF Benchmarks indices for DOGE reflects rising demand for the asset and the sustainability of its market, as is the case for any index published by CF Benchmarks.
Most importantly, as with all cryptocurrencies for which CF Benchmarks publishes a Benchmark Index, the calculation methodology for our DOGE indices complies with the criteria set out in European Union Benchmark Regulation (EU BMR), with which UK regulations have Equivalence.
(See pages 4 to 5 of CF Benchmarks' Benchmark Statement - CF Cryptocurrency Index Family – Single Asset Series).
Dogecoin is now represented by two new benchmark indices: a Spot Rate, published every second, 24 hours a day, seven days a week; and a Settlement Price, published once a day, every day, at 16:30 London Time.
Full index methodology and governance documents can be found at www.cfbenchmarks.com.
CF Benchmarks is also extending coverage of Decentralised finance (DeFi) by applying its regulated Benchmark Methodology to token prices for the Aave, Polkadot and Polygon protocols.
Last but not least, CF Benchmarks is adding regulated Benchmarks for the token of the fastest-growing layer-1 network, Solana.
Get to know the symbols for these new benchmarks from the images below.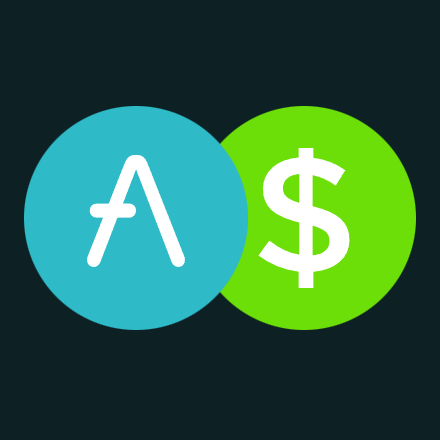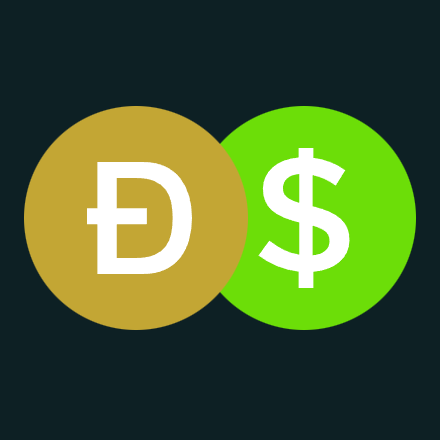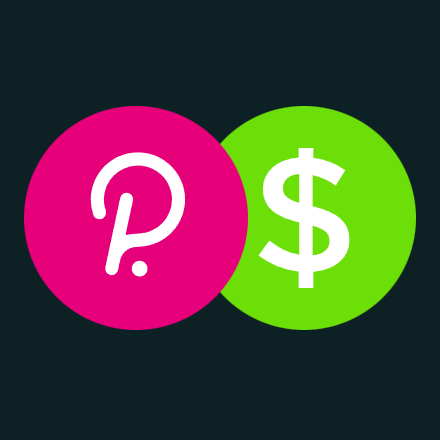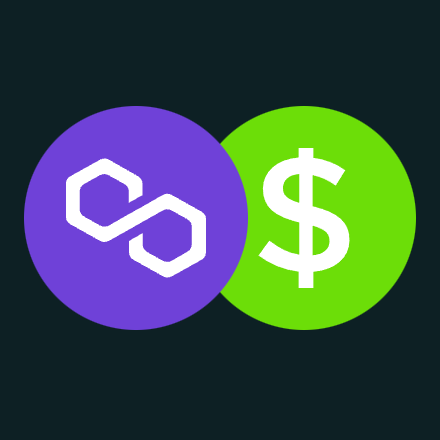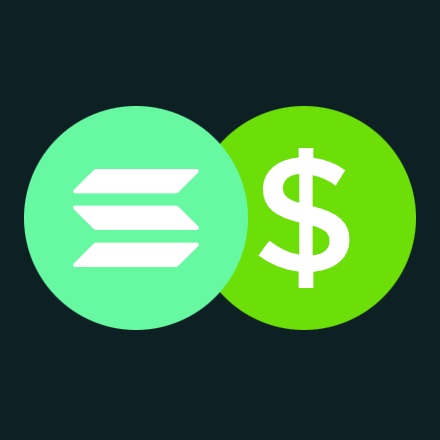 AAVE, DOT, MATIC and SOL are also represented by two new benchmark indices each: a once-per-second Spot Rate, and a Settlement Price, published daily at 16:30 London Time.
The new benchmark indices and their tickers are listed in the table below.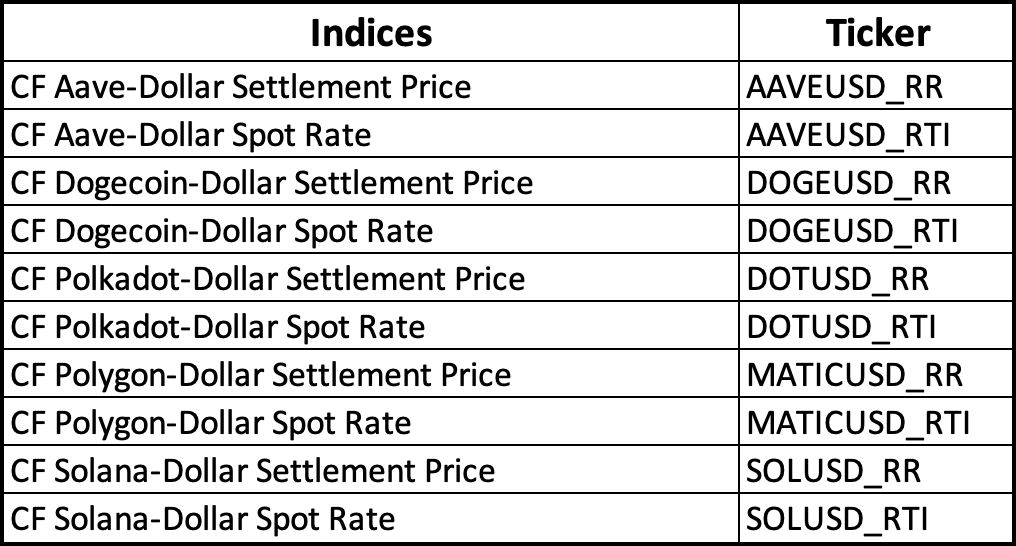 Transaction and Order Book data for each of the asset pairs will be drawn from the Constituent Exchanges indicated in the following table.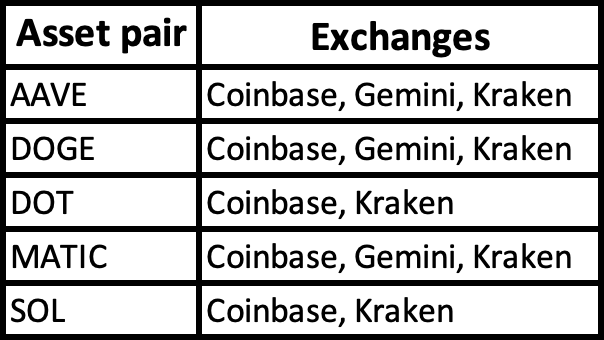 The new benchmark indices bring standardised and transparently determined valuations for their assets, helping to develop their financial ecosystems. The new benchmark indices also help alleviate frictions in valuing and accounting holdings of these assets.
Find out more about CF Benchmarks' Benchmark Methodology:
CF Cryptocurrency Index Family – Single Asset Series
More info on AAVE
Find out more about DOGE
Further details on DOT
Read more about MATIC
Additional info on SOL