CF Benchmarks global team share a common passion – which is to accelerate crypto adoption by providing a trusted measure of reality for markets. Our highly experienced and talented colleagues work globally and come from a whole variety of backgrounds and cultures with a mix of functional expertise. This includes engineering, technical and product design, sales and marketing, content, research and analysis, and compliance. It's this that makes us the truly diverse company we are.
Meet our leaders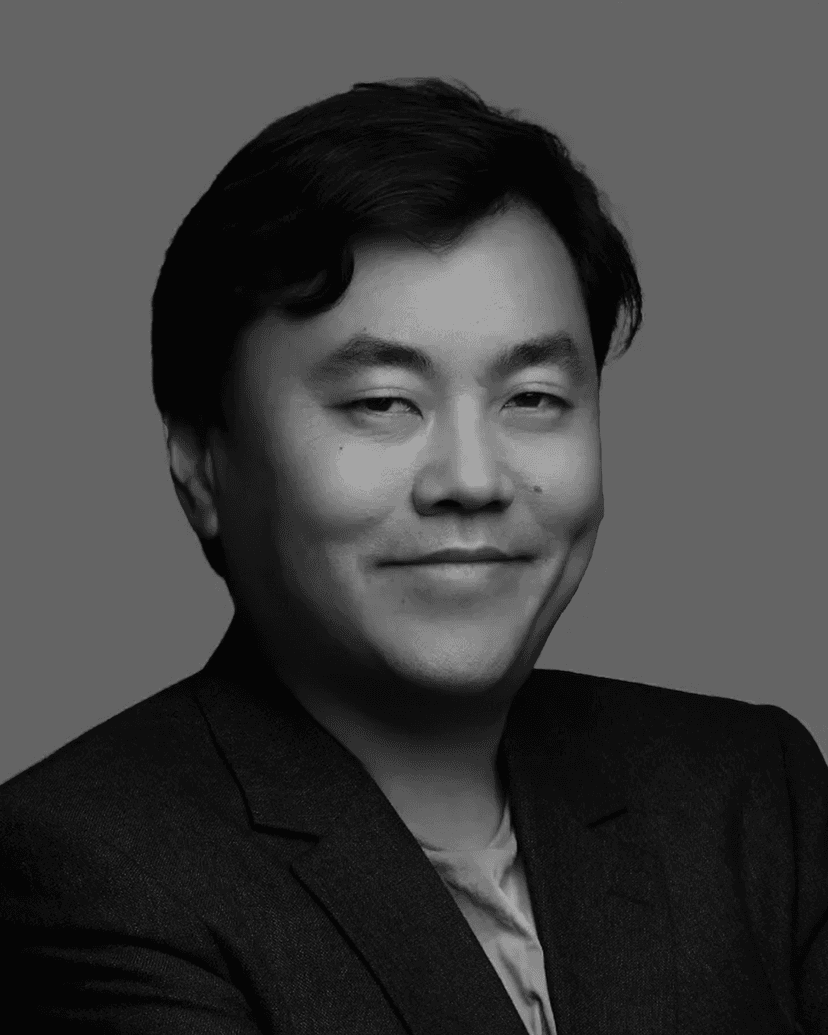 Sui Chung
Chief Executive Officer
Sui is the Founding CEO and Chairman of the Board of CF Benchmarks. Leading the business since its formation in 2018, Sui has been responsible for the firm's overall strategy and its execution.
Prior to his role at CF Benchmarks, Sui spent 16 years in the traditional financial data sector with Euromoney Institutional Investor PLC.
Linked

LinkedIn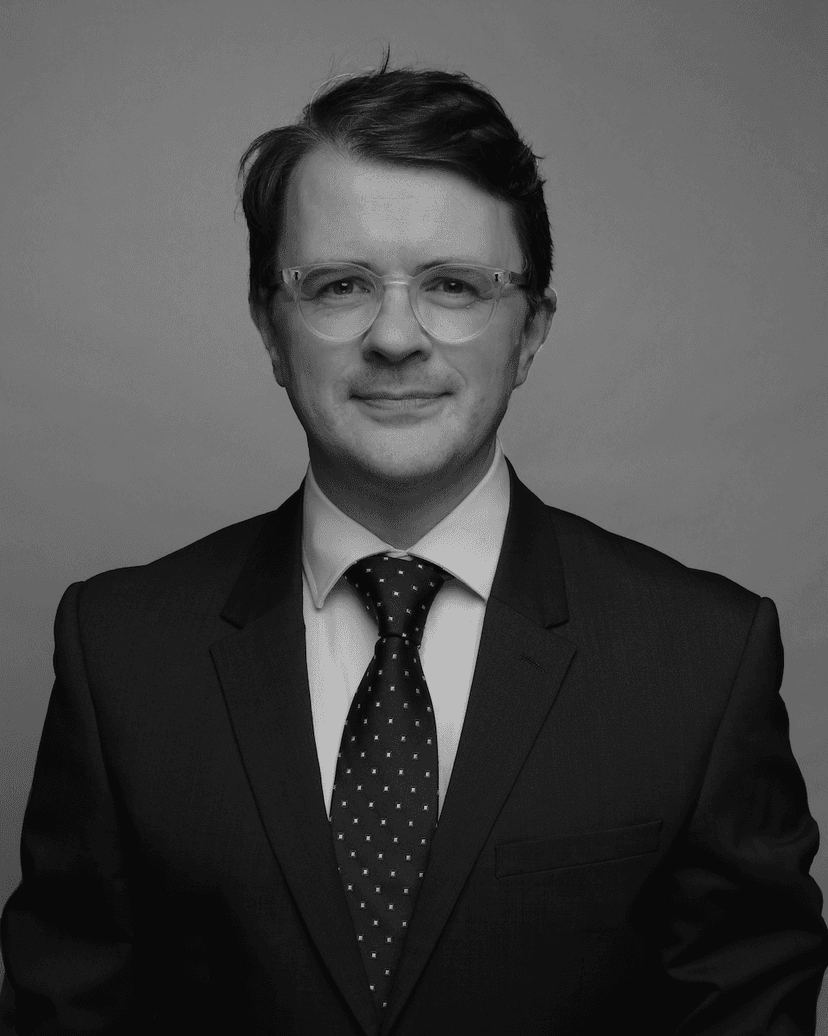 Graham MacDonald
Chief Technology Officer
Graham is the CTO and a current Board Member of CF Benchmarks. He joined the business in 2018 and is responsible for engineering and technical operations.
Graham has more than 20 years' experience from companies such as UBS, BNP Paribas, Bloomberg and Sony – from across a range of industries including financial services and entertainment. He has a degree in software engineering from the University of Glasgow.
Linked

LinkedIn
Ghando AM
Head of Product Management
Ghando is the Head of Product at CF Benchmarks. He joined the firm in 2021 and is responsible for product strategy and execution.
Prior to CF Benchmarks, Ghando spent 16 years in the energy trading industry in Canada, US, and the UK with experience leading trading, quant/structuring, and origination teams, most recently with BP in London.
Linked

LinkedIn